Welcome from the Headteacher
We are a multi-ethnic, selective school for boys, being one of the eight schools in Birmingham that make up the King Edward VI Foundation.
The school has been part of the Aston community since 1883 and has strong links with many local schools and organisations primarily through the work of the school's Sports Partnership.
Following the tragic death of Mr Colin Parker in October, I have taken on the role of Interim Headteacher until the new permanent Headteacher, Mr Brady, takes up his post on 1st September 2021. During that time, myself, the senior leadership team and all staff, Governors and students are committed to upholding the vision for the school which is set out below by Mr Parker, and ensuring that his ethos, culture and values for Aston are placed at the core of all we do.
We have the highest expectations of our students, not only in their academic performance, but in their commitment to extra-curricular activities be it in sport, drama, music or wider community service. By the age of eighteen we expect all Aston students to be articulate, well-educated young men, capable of independent thought with the confidence and flexibility to face future challenges. In addition we expect students to leave Aston understanding the importance of tolerance and the value of integrity.
In conclusion we believe in the importance of offering our students a broad and balanced curriculum providing opportunities to achieve at the very highest level.
I hope you are able to find the information that you are looking for about the school on our website, however if you cannot please do not hesitate to contact us at enquiry@keaston.bham.sch.uk.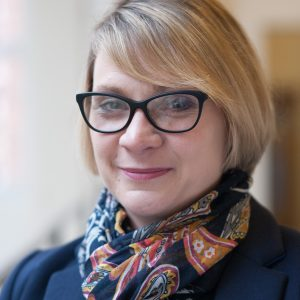 A Whittall
Interim Headteacher